PRACTICE AREAS

Mann & Potter has a passion for representing those who need help in all types of injury cases where negligence, recklessness or deliberate wrongful action causes the injury.

CONTACT OUR OFFICE

Personal Injury

The firm's experienced personal injury lawyers have a history of success representing people throughout Alabama who have suffered serious and catastrophic injuries due to another party or entity's recklessness or wrongful action.

The firm fights for the rights of those harmed in:

Car accidents; Motorcycle accidents; Truck accidents; Brain injuries; Drunk driving crashes; Pedestrian Accidents; Catastrophic Injuries; Bicycle Accidents; Boating Accidents

Commercial Truck Wrecks

Motor vehicle collisions often have devastating outcomes when a vehicle is struck by a commercial truck. Serious injuries and death often occur due to commercial truck drivers failing to follow the "rules of the road" and the Federal Motor Carrier Safety Regulations.

DO NOT DELAY. Call us promptly after a collision involving a commercial truck so we can rapidly respond. Let us go to work for you!

Defective Products

When defective products cause consumers harm, our lawyers believe that product manufacturers should be liable for damages. When you call our Alabama defective products lawyers, we will evaluate your case at no charge to you, immediately get to work on investigating and building your claim, and fight for your right to compensation. We have what it takes to stand up to big companies – call us today for the representation that you deserve.

Motor Vehicle Accidents

Usually a violation of the "rules of the road" causes a motor vehicle accident that can lead to serious injury and/or death. We and our team of technical experts work early in the process to secure the accident scene, the vehicles and physical roadway evidence.

Our firm aggressively advocates for the motor vehicle accident client to stay ahead of the defendants in the pursuit of your legal remedies.

Wrongful Death

The unexpected loss of a family member is even more tragic when their death is caused by someone else's careless, negligent or deliberately malicious behavior.

For decades, we have helped numerous families of those who have been wrongly taken from them to obtain justice while working tirelessly to hold those responsible fully accountable. We work closely with our clients, putting our extensive experience to work to thoroughly investigate the case and fight hard for the compensation they deserve.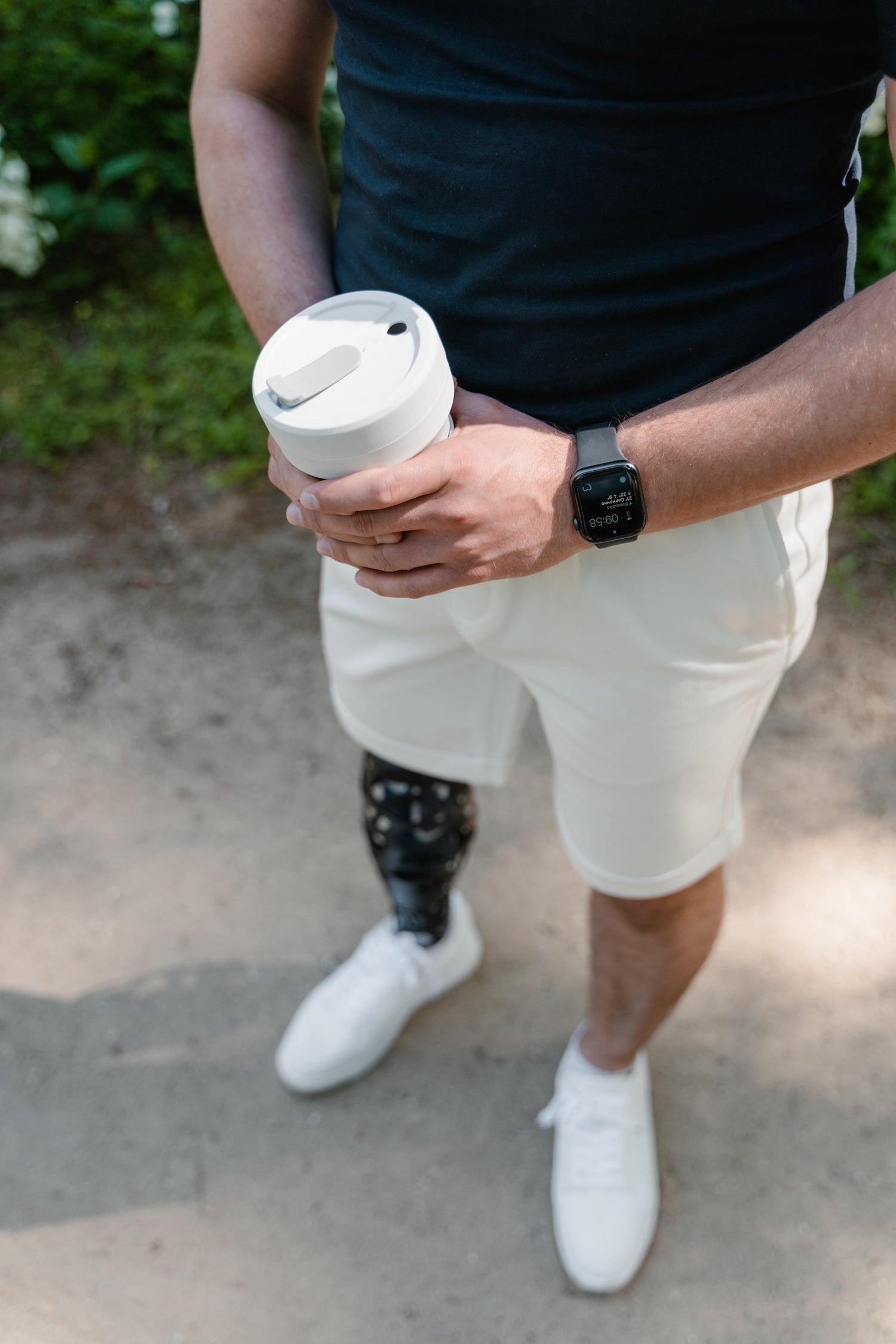 WHAT OUR CLIENTS SAY
"This firm is hands down the best I would highly recommend Mann and Potter. They are professional and on point with everything you will not be disappointed!!!"...from Google Reviews

Angela Hamilton

"Mr Steven Cole took my wife's case after I had been denied by other law firms. Very professional and kept us in the loop every step of the way. I would highly recommend this law firm for your personal injury or insurance case. I can't thank Mr Cole enough." ...from Google Reviews

Justin Huckabee

"I would like to say, I would recommend this law firm to anyone who needs help, they did a sensational job for me."...from Google Reviews

Wesley McClain